QAE Expeditors provide timely, accurate and relevant information to achieve project manufacturing and shipment schedules. The expeditor's goal is to mitigate costly delays in project schedules due to a lack of vendor diligence.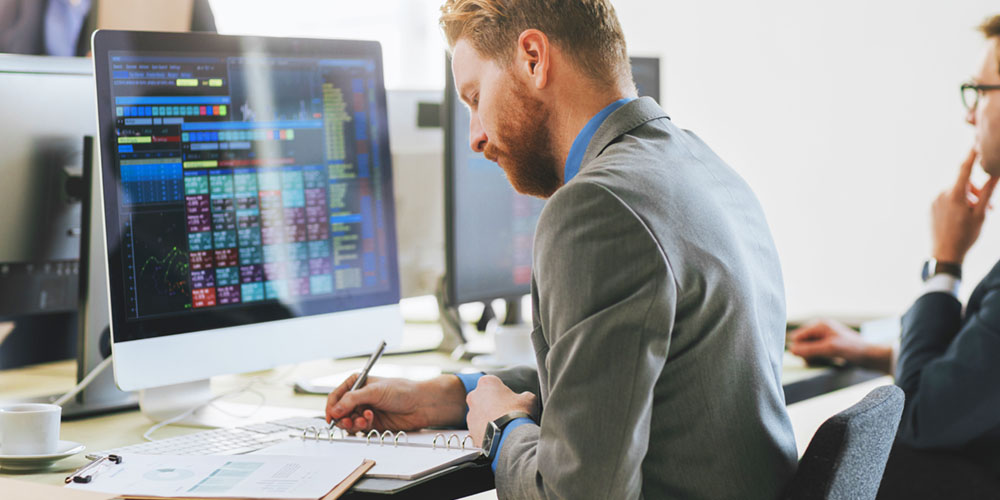 Expediting services provide the communication link between our customer and the many vendor activities that determine if projects are completed in a timely fashion, such as:
Allowing the customer to know in advance all the factors that may have an adverse effect on the delivery schedule of materials and equipment

Avoiding costly expenses or schedule delays by taking corrective action promptly
We perform expediting services for oil & gas drilling and production; pipeline transmission; manufacturing facilities; refineries and petrochemical plants; power plants; and pulp and paper plants.
We define our customer's specific requirements, identify the vendors crucial to those requirements, structure the expediting program and then establish the reporting system from QAE to our customer
Pre-expediting meetings can be held at vendor or sub-vendor facilities to review all procurement documents, including: Purchase Orders; Specs and Procedures; Vendor Quality Plans; and Approved Drawings.
Progressive, onsite expediting visits are conducted as specified by our customer. These visits consist of visually taking inventory of materials and equipment designated for shipment to the customer.
QAE's expediting reports are fully computerized and transferred electronically within 24 hours.