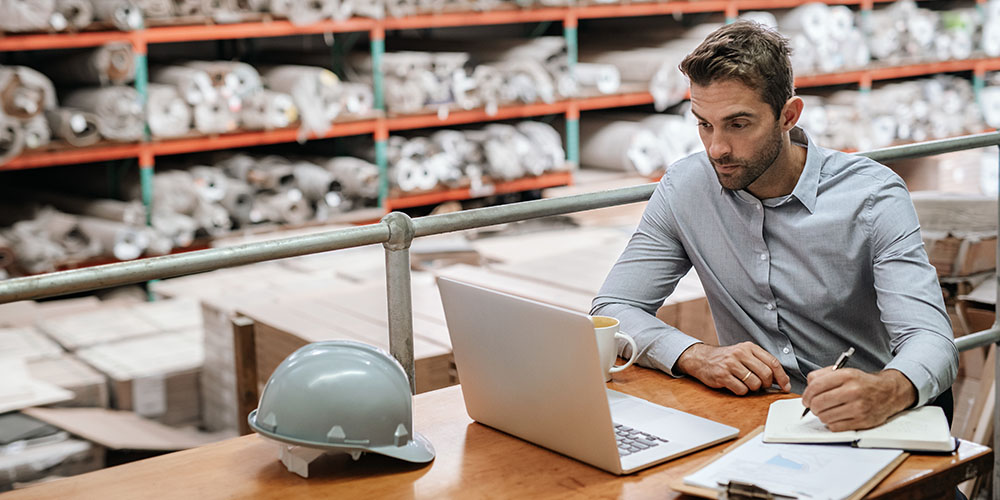 A qualified purchasing agent can oversee and ensure the use of standard purchasing practices for procurement. Our knowledgeable  purchasing agents are responsible for:
Ensuring purchase orders (PO's) are requisitioned and approved.
Developing PO's per company policy for material purchases, services contracts including professional and environmental, construction, rentals, and equipment as required.
Utilizing existing templates for consistency in purchase order and contract language.
Developing and sourcing suppliers to meet cost, quality and performance objectives.
Preparing Bid Packages and soliciting proposals from suppliers, coordinating evaluation and selection with company representatives.
Maintaining records for purchase orders, contracts and suppliers.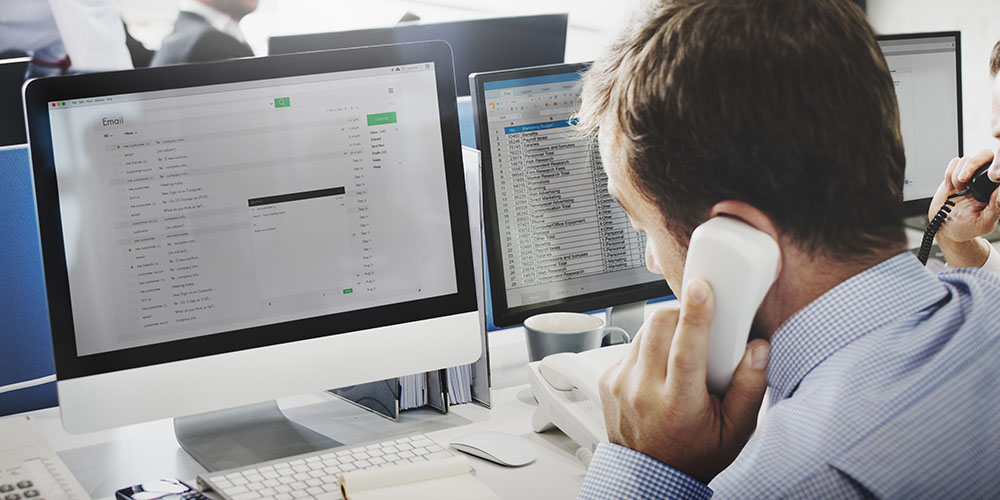 QAE can provide expeditors to ensure your project stays on schedule. Our experienced expeditors are are responsible for:
Contacting suppliers to ensure that all purchase orders were received and will be shipped on time
Maintain constant contact with vendors and shipping companies while deliveries are in transit
Notify team members in a timely manner of any delays
Work with vendors to solve any issues that could cause potentially delays
Provide clients with status of orders and deliveries
Additional administrative duties as requested/required